About Us
Ready to Discover the Leading Full Service Trash Company In Clinton, MD?
At JAMM Services, LLC, we know that property managers are busy people – keeping your apartment community or commercial business clean and free of waste can often be a great challenge that is easily overlooked or forgotten. Instead of simply having your tenants bring their trash to a large, smelly dumpster, chose a professional trash valet service to collect waste from tenants door to door. JAMM Services, LLC, is an apartment Valet Trash Service based in Clinton, MD, serving apartment communities and office buildings throughout Alexandria, Annandale, Springfield, Bowie, Brandywine, Chesapeake Beach, Clinton, Waldorf, and the greater Washington DC community.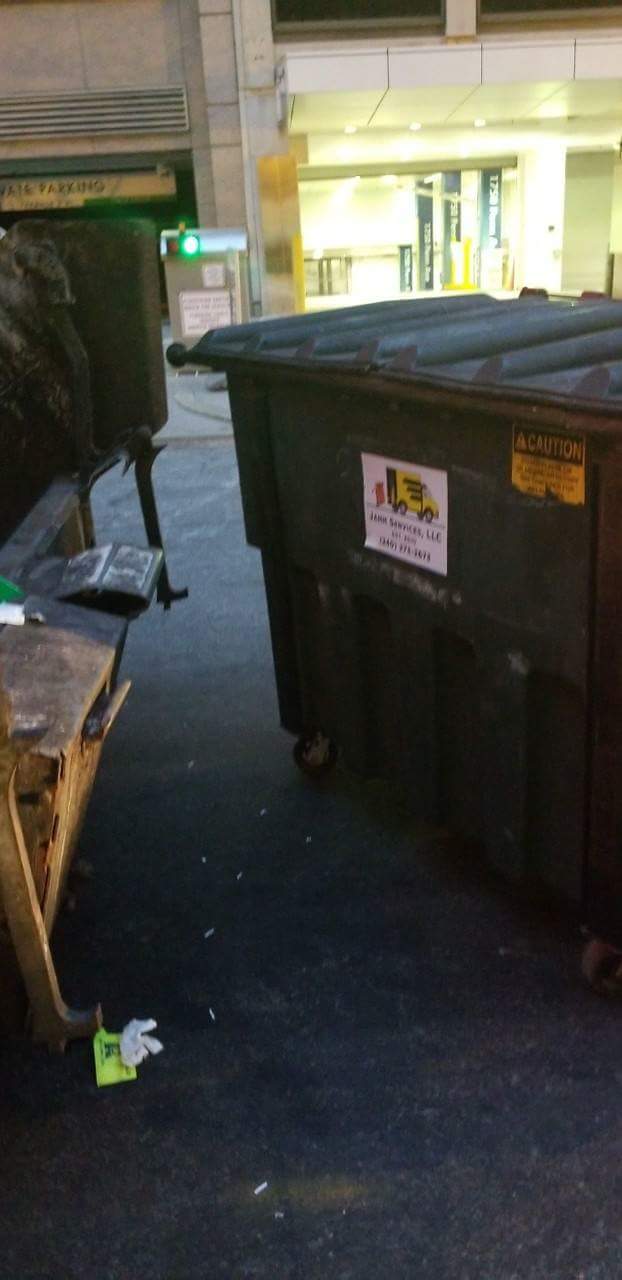 Apartment valet trash service includes removing waste from occupied properties and ensuring that the community dumpsters are clean, reducing the likelihood of rodents and other pests.
We also assist in move out bulk waste removal or post-eviction cleanup. We've been serving the greater Clinton, MD area for many years, and have a vested interest in the cleanliness and upkeep of our community. We look forward to serving you and providing you with the perfect trash removal plan for all your needs.
If you have any questions regarding our company or if you are ready to schedule a service, please contact us today!
240-273-2673