Eviction Clean Outs
Searching for a Fast and Affordable Eviction Clean Out Service Near Clinton, MD?
Experienced property managers know that apartment eviction clean outs can be some of the messiest jobs they encounter–sapping valuable time and resources better spent elsewhere. Instead of tackling eviction clean outs yourself, choose JAMM Services, based in Clinton, MD, to handle the junk removal from your apartment space or commercial office. We'll get all the trash, furniture, and large items left behind by former tenants, leaving your space ready for to prepare for the next occupant so you can start earning from your investment.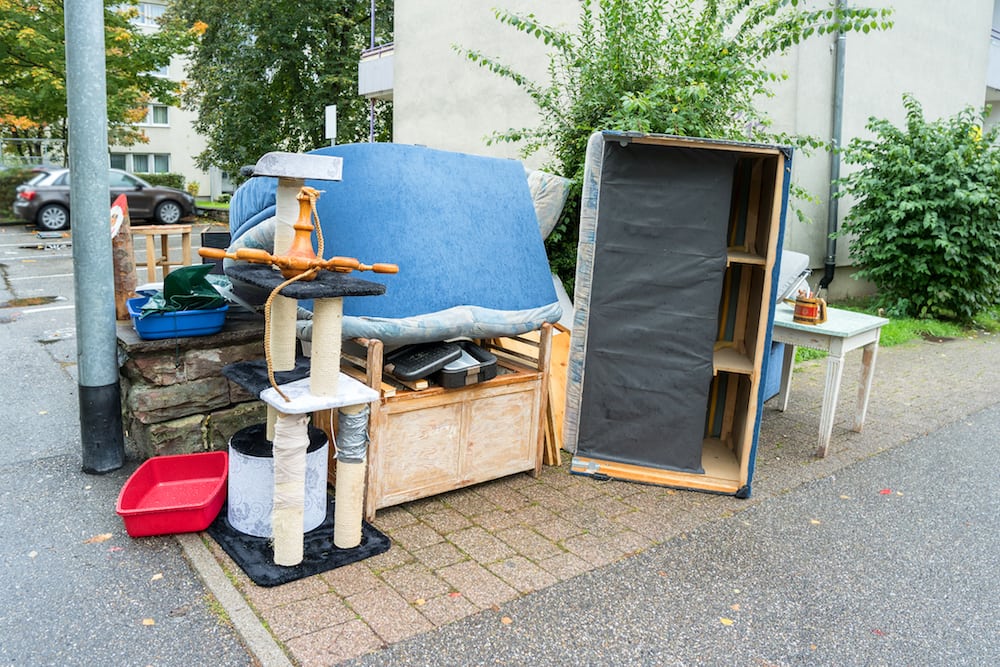 If you're a commercial property manager in Bowie, Brandywine, Waldorf, Clinton, Washington DC, or many other areas, at some point you'll face an eviction.
Often when people move out in this manner, large and broken things, trash, and sometimes hazardous materials are left behind. Don't risk the health and safety of your property management and leasing staff on apartment eviction clean outs – choose the professionals at JAMM Services to tackle the job with speed and efficiency instead.
If you have any questions regarding our eviction clean out services or if you are ready to schedule a service, please contact us today!
240-273-2673